New Construction Purchase Contracts
Sarasota Real Estate Litigation Attorney
Sarasota, Florida is one of the fastest growing communities in the nation. Many new residents decide to purchase a new construction home when moving to Florida. When considering a new construction home, there are many additional issues to consider apart from the typical considerations when purchasing a home.
Don't Sign a New Construction Contract Before Review by an Attorney
Throughout Florida, there are many model homes constructed by home builders that are open to be viewed by a prospective home purchaser. Often, these model homes are so beautifully constructed and decorated that a buyer signs a new home purchase contract on the spot, caught up in the dream of owning a new home envisioned to look like the model. However, these new construction purchase contracts are drafted by the builder with provisions that heavily favor the builder at the buyer's expense. At the time the new construction contract is signed, the buyer gives the builder a large check for the initial deposit. Do not get caught up in the excitement of the moment and the beauty of the builder's model home.
If you are in the market to purchase a new construction home, consult with an experienced Sarasota real estate attorney BEFORE YOU SIGN THE CONTRACT. At the Edwards Law Firm, PL, we will put your interests first and help you negotiate through the dangerous provisions in the contract that may jeopardize your dream of owning a newly constructed home.
You Need Independent Representation When Purchasing a New Construction Home
In most new construction home purchase contracts, the Builder will require you to close the transaction with a title agency owned by the Builder, causing a conflict of interest. Because the Builder's title agency is closing the transaction, it will of course protect the Builder's interests at the expense of your interests. Often, we see these Builder-owned title agencies issuing title insurance with many exceptions to coverage – exceptions that would be part of your title insurance policy had you closed the transaction with an independent title company. When purchasing your new construction home, you need an independent, board certified real estate attorney on your side to assure your significant financial interest is protected.
With over 23 years of experience, we can help you achieve your objectives, contact us today.

Hire a Board Certified Real Estate Attorney to Represent You from Contract to Closing
You sign a contract with a nationally recognized home builder for a beautiful new construction home. You think: What can go wrong? Why do I need an attorney? In short, there are many pitfalls to purchasing a new construction home. For example, in many recent new home transactions, we have recommended our clients obtain an independent home inspection to assure that the quality of the construction is what was promised in the contract and meets the local building codes. In many instances, these independent inspections have uncovered significant portions of the home constructed in an unworkmanlike manner. An unsuspecting and unknowledgeable Buyer who is not independently represented will miss these critical issues. As your attorney, we demand the home be built to the quality promised before the Builder receives full payment from the Buyer.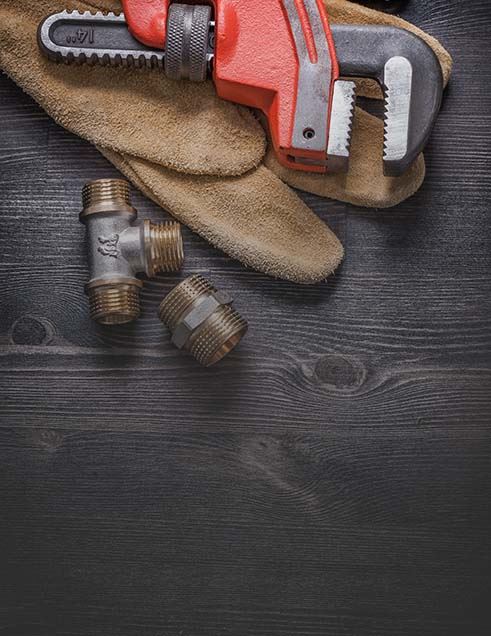 Why is it Important to Hire a Board Certified Specialist?

Our Clients Are Talking
See What They Have to Say!
"I will definitely recommend her to any of my friends or customers."

- Shelley

"The Edwards law firm recently helped me through a lengthy family real estate transaction."

- Stephen

"I would absolutely recommend Sherry and team to anyone looking for any kind of real estate help!"

- Michael
Why Choose The Edwards Law Firm, PL
Over 25 Years of Experience

Sheryl A. Edwards is a Board Certified Specialist in Real Estate Law

Achieve Client Objectives in a Timely Manner

Selected for Super Lawyers 8 Times

Personalized Attention & Case Strategy

Your Goals Always Come First