Longboat Key Real Estate Closing, Litigation, & Probate Attorney
Legal Guidance for Real Estate and Estate Planning Issues
Whether you need legal help with real estate closing, estate planning and probate, or real estate litigation, The Edwards Law Firm, PL is here for you. Attorney Sheryl Edwards has over 20 years of experience and is a Board Certified specialist in Real Estate law. We help buyers, sellers, landlords, and tenants through complex legal matters, always keeping their best interests and goals in mind. Our team understands how stressful and overwhelming these cases can be, which is why we deliver personalized attention throughout the process. Seeking an amicable and favorable solution for your case is just as important to us as it is to you.
At The Edwards Law Firm, PL, our Longboat Key real estate closing, litigation, and probate lawyer recognizes that applying a one-size-fits-all method to every case can lead to undesirable outcomes. Understanding that each client is unique, we use an innovative approach to develop personalized strategies. When you retain our services, we will take the time to learn about your situation and goals. We will also review every relevant detail, from examining your financial situation to going through contracts and records. From there, we will determine possible courses of action and discuss the potential risks and benefits of each. You can be sure that our team will help you make informed decisions concerning the direction of your case.
To schedule a consultation with our real estate attorney in Longboat Key, please call us at (800) 896-3619 or contact us online today.

Types of Legal Matters We Handle
When it comes to purchasing, investing in, or protecting real estate and other property, knowing how to proceed can be difficult. You'll likely have many questions, such as whether all parties have met their contractual obligations or whether you have considered key issues when deciding how your assets are distributed. Uncertainties usually arise because each of these cases is intricate and involves many laws and legal processes.
If you want to feel more confident in the decisions you're making or the way you are handling a dispute, reach out to The Edwards Law Firm, PL. We know real estate and probate law and are ready to deliver the guidance you need.
Our Longboat Key real estate closing, litigation, and probate lawyer can help with:
Estate planning and probate: To ensure that your wishes are carried out and your loved ones' futures are protected after your passing, you must have a comprehensive estate plan in place. We can help draft wills and trusts and guide individuals through the probate process.
Real estate closing: Do you really need an attorney to close on a real estate deal? Definitely. They can help avoid costly mistakes by ensuring that nothing is overlooked and you and your investment are protected. Turn to us for sound legal advice and counsel.
Real estate litigation: An array of real estate disputes can arise, leading to lengthy legal battles. Our Longboat Key real estate litgation attorney represents buyers, sellers, and landlords in matters involving contract disputes, title defects, boundary disputes, failure to disclose defects, landlord/tenant evictions, and mobile home park law.
Whatever your case may be, you can expect to receive focused and high-quality legal services from our team at The Edwards Law Firm, PL.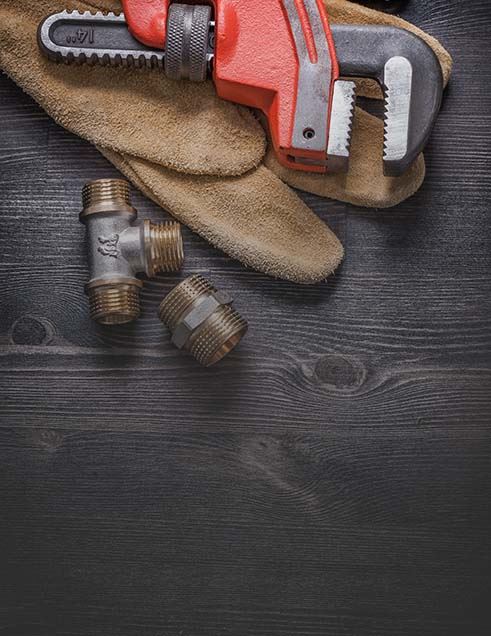 Why is it Important to Hire a Board Certified Specialist?
Reach Out to Our Firm Today
At The Edwards Law Firm, PL, we are committed to finding practical and timely resolutions to all kinds of real estate and estate planning and probate issues. We can leverage our experience, knowledge, and skills to work toward a favorable result for you.
To learn more about how we can help, contact us at (800) 896-3619.
"We chose Sherry because of her professional experience in real estate."

- James L.

"I will definitely recommend her to any of my friends or customers."

- Shelley

"She promptly contacted the other party on our behalf and literally within 10 days, we had all of our money refunded back to us."

- Dave

Our Clients Are Talking
See What They Have to Say!
"I will definitely recommend her to any of my friends or customers."

- Shelley

"The Edwards law firm recently helped me through a lengthy family real estate transaction."

- Stephen

"I would absolutely recommend Sherry and team to anyone looking for any kind of real estate help!"

- Michael
Why Choose The Edwards Law Firm, PL
Over 25 Years of Experience

Sheryl A. Edwards is a Board Certified Specialist in Real Estate Law

Achieve Client Objectives in a Timely Manner

Selected for Super Lawyers 8 Times

Personalized Attention & Case Strategy

Your Goals Always Come First