Siesta Key Real Estate Closing, Litigation, & Probate Lawyer
Get the Legal Help You Need for Your Real Estate or Estate Planning Matter
The Edwards Law Firm, PL is a boutique firm providing legal services for real estate closing, estate planning and probate, and real estate litigation issues. As a Board Certified specialist in Real Estate law with over 20 years of experience, our attorney, Sheryl Edwards, has what it takes to competently represent you. Drawing on our robust knowledge of the law and legal processes concerning these matters, we know how to develop comprehensive solutions to seek timely resolutions in even the most complex cases. We are prepared to put our talents and skills to work for you and seek a favorable result on your behalf.
Whether you are a landlord seeking to evict a tenant, an individual investing in property, or someone looking to protect their assets after their passing, our team at The Edwards Law Firm, PL can deliver the advice and counsel you need. As a small firm, we can give each of our clients the attention they deserve. By getting to know your legal issues and goals, we can begin developing a strategy designed to protect your best interests. When you choose us, we will sit down with you to understand your situation in-depth. When determining your legal avenues, we will consider every detail of your case and explain your options and what effect they could have.
For dedicated, one-on-one representation, please call us at (800) 896-3619 or submit an online contact form today.

Guiding You Through Your Case
Real estate, estate planning, and probate matters are complex. Not only do they involve a myriad of laws and legal processes, but they also involve various nuances that must be considered to protect your property and future. If you try to handle your issue on your own, you could miss critical details that could negatively impact your case.
When you have our knowledgeable Siesta Key real estate closing, litigation, and probate attorney on your side, you won't have to second-guess your decisions. We'll ensure that you understand the different courses your matter may take and give you the information you need to proceed confidently.
We are ready to help you through a range of issues, including:
Estate planning and probate: If you are considering developing a will or trust to ensure your loved ones' futures are secure upon your death, turn to us for assistance. We can guide you through each step and help you consider all assets to avoid disputes from arising. We can also provide legal counsel throughout the probate process.
Real estate closing: Purchasing property is a big decision. But your investment could be in jeopardy if there are problems at closing. At The Edwards Law Firm, PL, we provide representation for residential and commercial transactions, ensuring that everything is in order at the final stages of the purchase.
Real estate litigation: Various individuals and entities may have interests in a property. Unfortunately, disputes can arise when these parties have different interpretations about their rights and responsibilities. When issues must be resolved through litigation, reach out to our Siesta Key real estate litigation lawyer for legal help. We craft strategic solutions for matters such as contract disputes, title defects, boundary disputes, failure to disclose defects, landlord/tenant evictions, and mobile home park law.
For the legal help you need with your real estate or estate planning matters, speak with our team as soon as possible.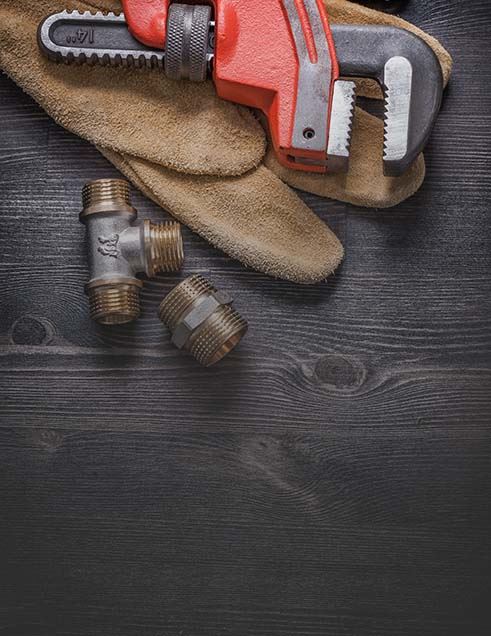 Why is it Important to Hire a Board Certified Specialist?
Schedule a Consultation Today
Real estate matters can be complicated, but you don't have to handle yours alone. Our real estate closing, litigation, and probate attorney in Siesta Key can stand by you at every step, ensuring you understand your rights and protecting your investment and future.
To discuss your case, call (800) 896-3619 or contact us online, and we'll respond promptly.
"We chose Sherry because of her professional experience in real estate."

- James L.

"I will definitely recommend her to any of my friends or customers."

- Shelley

"She promptly contacted the other party on our behalf and literally within 10 days, we had all of our money refunded back to us."

- Dave

Our Clients Are Talking
See What They Have to Say!
"I will definitely recommend her to any of my friends or customers."

- Shelley

"The Edwards law firm recently helped me through a lengthy family real estate transaction."

- Stephen

"I would absolutely recommend Sherry and team to anyone looking for any kind of real estate help!"

- Michael
Why Choose The Edwards Law Firm, PL
Over 25 Years of Experience

Sheryl A. Edwards is a Board Certified Specialist in Real Estate Law

Achieve Client Objectives in a Timely Manner

Selected for Super Lawyers 8 Times

Personalized Attention & Case Strategy

Your Goals Always Come First