Sarasota Estate Planning Attorney
Need Help Creating Your Estate Plan in Sarasota, FL?
Many people ignore thinking about estate-related decisions until it is too late. However, it is imperative to establish a comprehensive estate plan to protect your family from the financial and legal obstacles which occur after death. Although estate planning can be a complicated and overwhelming process, having an experienced lawyer on your side can ensure you can safeguard your family's future.
Our Sarasota Estate Planning Lawyer
At The Edwards Law Firm, PL, our Sarasota estate planning attorney is committed to assessing your finances and listening to your concerns in order to develop a strong and personalized estate plan. We have the experience and understanding to help make sure your rights and best interests are protected.
Contact the professionals at The Edwards Law Firm, PL today to schedule an appointment with an estate attorney in Sarasota, FL.
Get Experienced Guidance & Resources You Can Trust
Your estate is comprised of your property, such as real estate, personal assets, bank accounts, retirement accounts, stocks, insurance policies, and other investments. An estate plan is created to provide specific instructions on how your property and assets are transferred to your beneficiaries and heirs. Furthermore, it details how your medical care and financial affairs are handled in the event you become disabled and unable to communicate your thoughts and wishes.
Our Florida estate planning firm provides the following estate planning tools to our clients:
Powers of attorney
Health care directives
Asset protection
Business succession
Guardianships
Charitable giving
Our Sarasota estate planning lawyer understands how to protect your property and assets, limit estate taxes, and transfers wealth to your loved ones. No matter how much income or wealth you accumulate throughout your life, having an established estate plan is important for your family's future.
Contact us and schedule a consultation with an estate attorney in Sarasota, FL.

Benefits of An Estate Plan
Are you currently a homeowner? Are you worried about what will happen to your estate in the future?
An estate plan leaves nothing unaccounted for and prepares you for any situation that may arise.
There are many benefits to having an estate plan set up, they include:
Avoiding the Probate Process
Decreasing Estate Taxes
Providing For Your Beneficiaries
Protecting Your Assets
The estate planning attorneys at the Edwards Law Firm, PL have experience helping guide our clients in the estate planning process.
Give us a call today to schedule a consultation and begin planning for your future!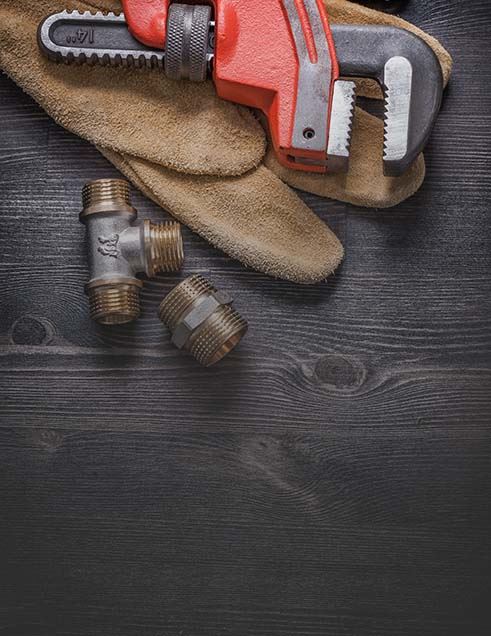 Why is it Important to Hire a Board Certified Specialist?
Fulfill Your Needs of Tomorrow by Taking Action Today!
Working with our clients and their families is an honor at our firm. No matter what estate needs you want to address, The Edwards Law Firm, PL can guide you through the complexities of the legal system and create a strategy to get the best outcome possible.
"We chose Sherry because of her professional experience in real estate."

- James L.

"I will definitely recommend her to any of my friends or customers."

- Shelley

"She promptly contacted the other party on our behalf and literally within 10 days, we had all of our money refunded back to us."

- Dave
Why Choose The Edwards Law Firm, PL
Over 28 Years of Experience

Sheryl A. Edwards is a Board Certified Specialist in Real Estate Law

Achieve Client Objectives in a Timely Manner

Selected for Super Lawyers 8 Times

Personalized Attention & Case Strategy

Your Goals Always Come First